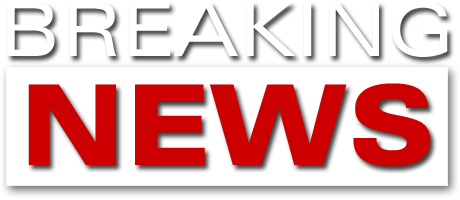 Shortly about us
Martiria is an epic/doom metal rock band formed back in the '80s and re-founded (after a long pause) in 2002. Seven album published (last one R-Evolution, with ex Black Sabbath Vinny Appice - 2014).

The band was formed back in the '80s. At the beginning the band was very much oriented towards Doom/Metal sounds such as: early Candlemass and Black Sabbath. After releasing just a few demos and featuring various musicians, in 1998 the members of the group decide to take a break for a while in order to experience different projects. (continue)
News and LIVE shows
Uh... it seems we have none planned right now.
Why don't you invite is in your local club?
mrc@martiria.com
(Booking info & more)

Info & booking
info@martiria.com
Reviews & Interviews
Reviews / Interviews


Album: The Eternal Soul REISSUE ( 2013 )

REVIEW

Date: January '13
Author: Luca Driol
Vote: n/a
Language: Italian
Website: http://www.roxxzone.com
Direct link: click here
A conti fatti la musica dei Martiria può ricordare un mix (...) tra Warlord e Adramelch, dove a spiccare sono la notevole abilità del chitarrista Andy e il look dark-wave del bassista Derek, anch'egli in perfetta sintonia col proprio strumento. Singolari.
Ancora epic metal per i laziali Martiria, che ospitano alla voce Rick Anderson, più conosciuto con lo pseudonimo di Damien King III, uno dei diversi ex frontman degli storici Warlord, probabilmente la massima espressione di sempre del genere in questione. A dire il vero il singer sembra il musicista meno preparato del quartetto, a causa un'interpretazione vocale non delle migliori e una goffa presenza scenica: ciononostante i volumi e le distorsioni piuttosto attenuate (meditate gente…) dello show fanno comprendere ogni singola nota ad un pubblico comunque poco coinvolto dall'esibizione del gruppo. A conti fatti la musica dei Martiria può ricordare un mix meno ispirato e più pacato tra Warlord e Adramelch, dove a spiccare sono la notevole abilità del chitarrista Andy e il look dark-wave del bassista Derek, anch'egli in perfetta sintonia col proprio strumento. Singolari.

© Luca Driol