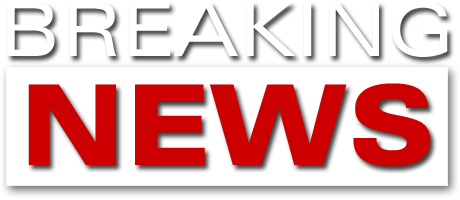 Shortly about us
Martiria is an epic/doom metal rock band formed back in the '80s and re-founded (after a long pause) in 2002. Seven album published (last one R-Evolution, with ex Black Sabbath Vinny Appice - 2014).

The band was formed back in the '80s. At the beginning the band was very much oriented towards Doom/Metal sounds such as: early Candlemass and Black Sabbath. After releasing just a few demos and featuring various musicians, in 1998 the members of the group decide to take a break for a while in order to experience different projects. (continue)
News and LIVE shows
Uh... it seems we have none planned right now.
Why don't you invite is in your local club?
mrc@martiria.com
(Booking info & more)

Info & booking
info@martiria.com
Reviews & Interviews
Reviews / Interviews


Album: R-Evolution ( 2014 )

REVIEW

Date: January '14
Author: LUKE HAYHURST
Vote: 70%
Language: English
Website: http://destructive-music.com
Direct link: click here
Yet as a writer I must be on the fence as it we're and there can be no denying that in all areas, be it song craft, musicianship or creative flair, MARTIRIA lack for nothing!
R-EVOLUTION is the sixth album from Italian epic heavy metallers and marks the tenth anniversary since their debut full length, THE ETERNAL SOUL!

Released through ROCKSECTOR RECORDS, things get under way with KING OF SHADOWS which sees MARTIRIA strike up a melodic blend of power metal influenced heavy metal, complete with soaring harmonic undertones, clean powerful vocals that rarely come down to earth and the technical prowess to pull off vast wandering guitar solos as well as more hard hitting riffs when the occasion calls for it. In moments of slower, more methodical melody the band are down right catchy and sporting some almost ominous, calculating knowing tunes!

If I'm completely honest MARTIRIA are too close to power metal to be in keeping with my own personal tastes. Yet as a writer I must be on the fence as it we're and there can be no denying that in all areas, be it song craft, musicianship or creative flair, MARTIRIA lack for nothing! As a consequence this tenth anniversary album is a dominant streak of heavy metal goodness with symphonic, melodic elements! Think of a more down to earth METALIUM or HAMMERFALL and you are close to the mark!

© LUKE HAYHURST