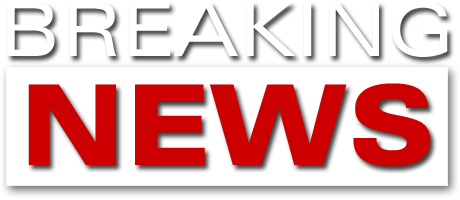 Shortly about us
Martiria is an epic/doom metal rock band formed back in the '80s and re-founded (after a long pause) in 2002. Seven album published (last one R-Evolution, with ex Black Sabbath Vinny Appice - 2014).

The band was formed back in the '80s. At the beginning the band was very much oriented towards Doom/Metal sounds such as: early Candlemass and Black Sabbath. After releasing just a few demos and featuring various musicians, in 1998 the members of the group decide to take a break for a while in order to experience different projects. (continue)
News and LIVE shows
Uh... it seems we have none planned right now.
Why don't you invite is in your local club?
mrc@martiria.com
(Booking info & more)

Info & booking
info@martiria.com
Reviews & Interviews
Reviews / Interviews


Album: The Eternal Soul ( 2004 )

REVIEW

Date: August '04
Author: Alekos
Vote: 70%
Language: English
Website: http://www.metalperspective.com
Direct link: click here
My personal picks are "The Ancient Lords", "Babylon Fire" "The Gray Outside" and "Winter".
To tell you the truth I really like this cd. It reminded me of the good old days of my childhood. It's an honest effort to deliver good old heavy metal the way it used to be. This is a mid to fast tempo album with 2-3 slow moments (I'm talking about some introductions and the ballad "Winter"), with a large variety of sounds and rhythms, with many powerful, sharp and furious riffs but at the same time melodic moments, fast inspiring but yet again emotional solos, with a constant rhythm section, the necessary keyboard fillings enhanced with piano and accordion that usually produce a Celtic atmosphere and the proper clear and dynamic vocals. My personal picks are "The Ancient Lords", "Babylon Fire" "The Gray Outside" and "Winter".

© Alekos