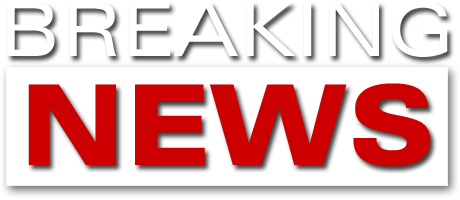 Shortly about us
Martiria is an epic/doom metal rock band formed back in the '80s and re-founded (after a long pause) in 2002. Seven album published (last one R-Evolution, with ex Black Sabbath Vinny Appice - 2014).

The band was formed back in the '80s. At the beginning the band was very much oriented towards Doom/Metal sounds such as: early Candlemass and Black Sabbath. After releasing just a few demos and featuring various musicians, in 1998 the members of the group decide to take a break for a while in order to experience different projects. (continue)
News and LIVE shows
Uh... it seems we have none planned right now.
Why don't you invite is in your local club?
mrc@martiria.com
(Booking info & more)

Info & booking
info@martiria.com
Reviews & Interviews
Reviews / Interviews


Album: The Eternal Soul ( 2004 )

REVIEW

Date: November '04
Author: Filipe Souza
Vote: 85%
Language: Portuguise
Website: http://www.metalzone.com.br
Direct link: click here
O instrumental é rico em passagens folk, violões acústicos e teclados.
É interessante a história desse grupo italiano. Eles começaram em 1987 como uma banda de doom metal no estilão do Candlemas. Após diversas mudanças de formação e sendo que uma delas culminou na expulsão do vocalista e um dos fundadores do grupo. Atualmente a formação da nada conta com o ex-Warlord Rick Anderson.

Somente agora em 2003 que conseguiram firmar uma formação e lançar o primeiro álbum. Do estilo inicial nada ficou. Atualmente o grupo investe em um metal mais pomposo que poderia soar como epic metal.

O instrumental é rico em passagens folk, violões acústicos e teclados. Apesar da fraca produção, talvez devido à mudança de estúdio, o álbum tem bons momentos como "The Ancient Lord", "Arthur" e "Babylon Fire".

© Filipe Souza