4th of November 2022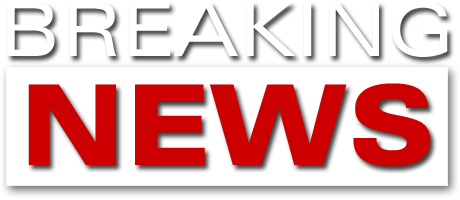 ScreamLoud & SL Agency is proud to announce the return of Martiria.

#Martiria, the legendary epic metal band is releasing a new re-mixed and re-mastered best-off collection.
All the songs feature the amazing voice of Rick Anderson (aka Damien King III from #Warlord),
including four classical #Martiria songs from 2012 and 2014 albums that have been
re-recorded in a (previously unreleased) fully new version.

Bonus track, amazing #Martiria versions of
Black Sabbath's classic Spiral Architect
and Omen's Don't fear the night

Super special guest, worldwide known drummer Vinny Appice (#Black SabbSath, #Dio)!

It's a limited edition, so preorder now your copy NOW by clicking the link below!
https://www.screamloud.eu/product/martiria-timeless-album-t-shirt-special-pack-pre-order/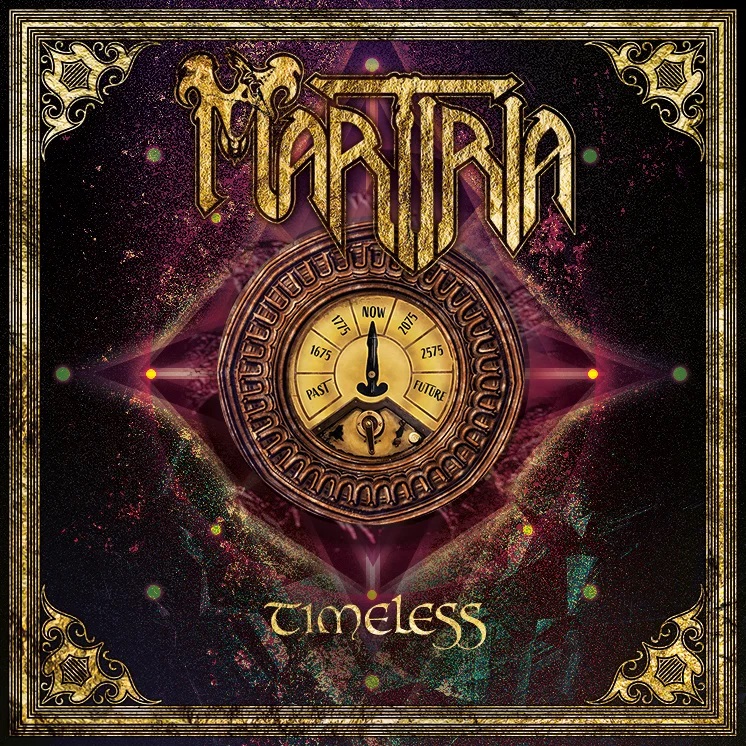 !Hurry up!
Just the first 50 pre-orders get numbered and signed copies
with an amazing official t-shirt and a deluxe box.


Tracklist

1. King of Shadows (New version, voice #RickAnderson, drums #VinnyAppice)
2. The Ancient Lord (Remastered)
3. Misunderstandings (Remastered)
4. The most part of the men (Remastered)
5. Apocalypse (Remastered)
6. Give Me A Hero (Remastered)
7. Ides of March (New version, voice #RickAnderson)
8. Arthur (Remastered)
9. Tsushima(New version, voice #RickAnderson, drums #VinnyAppice)
10. Don't fear the night (#Omen cover)
11. Burn, baby burn (New version, voice #RickAnderson)
12. Spiral Architect (#BlackSabbath cover) (Unreleased, voice #RickAnderson)
______________________

!20/08/2013 - New "master" ready!
The master of the NEW CD R-Evolution is finally ready. And it sounds simply GREAT!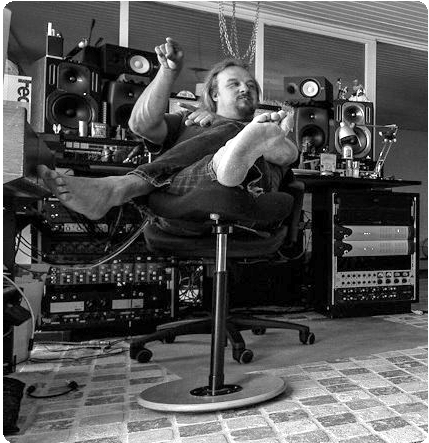 Now it's time to say: THANKS A LOT to our amazing producer TUE MADSEN from antfarm.dk studio. For those who donno Tue, he worked with bands like: The Haunted, Mnemic, Hatesphere, Ektomorf, Cataract, Born from Pain...
Of course, Tue did a great job, but this CD will be special also for the fact that all the drums track have been recorded by GREAT VINNY APPICE, the man who was on stage with Black Sabbath, Dio, Heaven & Hell, founder member of Kill Devil Hill .
Shortly about Martiria
Martiria is an epic/doom metal rock band formed back in the '80s and re-founded (after a long pause) in 2002. Five album published (last one ROMA S.P.Q.R. in 2012).

The band was formed back in the '80s. At the beginning the band was very much oriented towards Doom/Metal sounds such as: early Candlemass and Black Sabbath. After releasing just a few demos and featuring various musicians, in 1998 the members of the group decide to take a break for a while in order to experience different projects. (continue)
Upcoming shows
News coming pretty soon...
Contact Us