!MARTIRIA PRESENTS!
"R-EVOLUTION"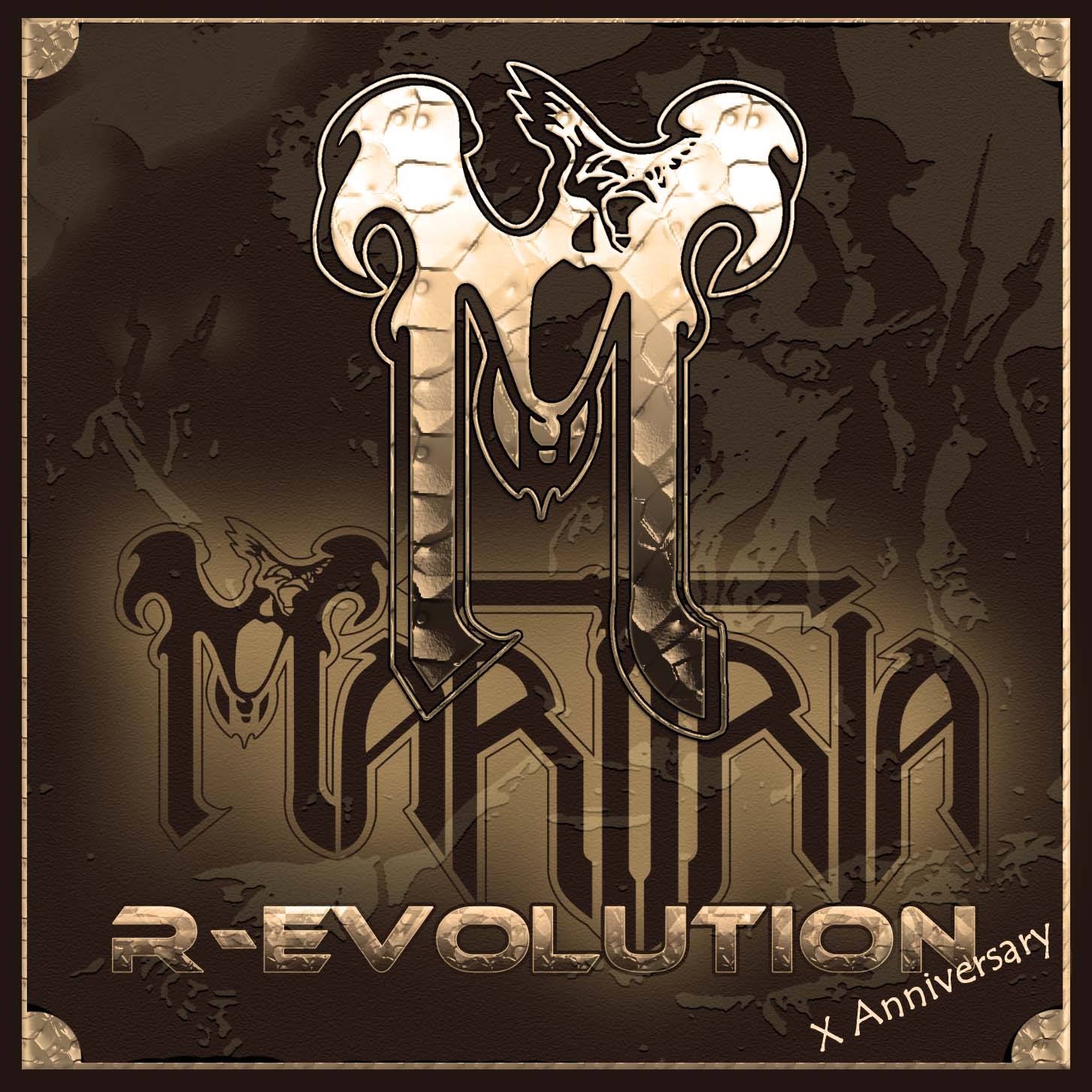 Featuring Vinny Appice
(Black Sabbath, Dio, Heaven & Hell)
Produced by Tue Madsen ANTFARM.DK
(The Haunted, Mnemic, Hatesphere, Ektomorf)
With new incredible line up:
Andy Menario (guitar and keyboards)
Flavio Cosma (vocals)
Derek Maniscalco (bass)
Vinny Appice (drums)
Marco R.Capelli (lyrics)
!Free samples!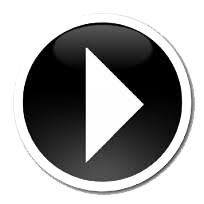 !Full songs from R-Evolution!

!ORDER IT NOW!
Europe, Asia, Africa, Middle East
"His voice almost operatic, strong throughout, Fabio Cosmo is able to show off his power and range on 'The Road to Tenochtitlan', his multi-octave scream powering into another storytelling epic."
95% Alan Savill The Midlands Rocks

[Even those tracks I liked less have enough going on….a guitar arpeggio here….a verse there…..some tasteful keyboards…..that make them worth listening to over again.]
92% Chris Galea Power of Metal.DK
"Overall it's a very very tight album. Excellent musicianship and the whilst the focus I am sure will be on Vinny Appice in the short term, the great lyrics from Capelli and Cosma's voice really set this out from the crowd."
MyGlobalMind.com 14th of January 2014
"This is a very strong album: while the focus inevitably falls on Appice, the musicianship stands up on its own merit and is complemented by the muscular material."
planetmosh.com/ 11th of January 2014
"R-evolution"
released in UK and Europe, Asia and Africa
and digitally worldwide by Rocksector Records (www.rocksector.com)


released in North & South America
by Hellion Records (www.hellion.com.br)


Music written by Andy Menario. Lyrics written by Marco R. Capelli.
Mixed and mastered at Antfarm Studio (Denmark),
by producer Tue Madsen (The Haunted, Mnemic, Hatesphere, Ektomorf).
Drums recorded at Freedom Studio (USA) by Thomas Le Blanc.